Mahalo, 'Iwalani Hodges!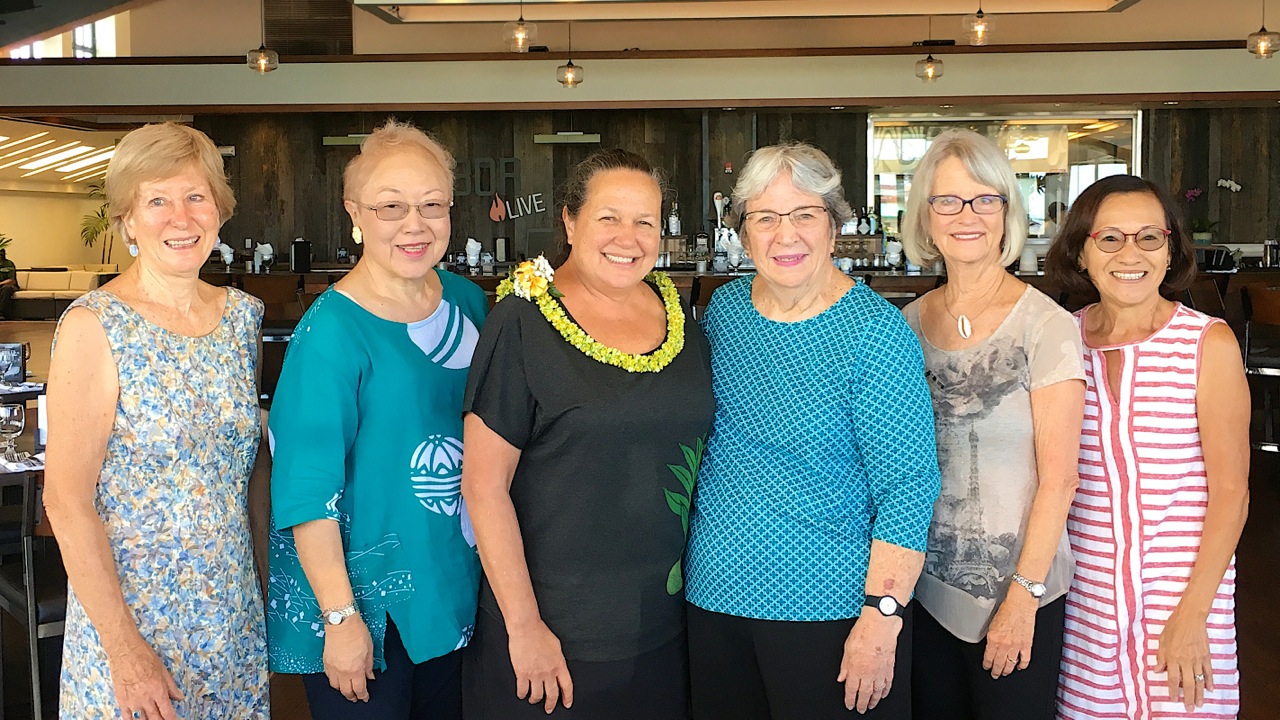 A big mahalo to 'Iwalani Hodges, librarian at Nanaikapono Elementary School, who is retiring at the end of this school year.
For 28 years, 'Iwalani has served both as school librarian and as on-site coordinator for the RIF-Honolulu program. In addition to the usual coordinator duties for the RIF school visits and book distributions, which include scheduling and communicating with teachers, 'Iwalani made sure that our volunteers knew that they were appreciated with a sumptuous repast at every visit.
The students at Nanaikapono will miss her, and so will the RIF volunteers who have come to know her over the years.
'Iwalani, we appreciate all that you have done to support the RIF program and volunteers at Nanaikapono, and we wish you all the best as you begin this new chapter in life.
Mahalo and Aloha from all of us at RIF-Honolulu!