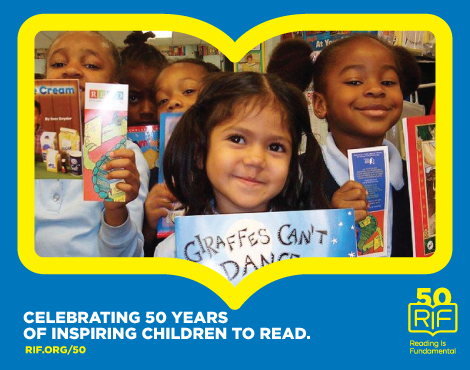 For 50 years, Reading Is Fundamental, Inc. has been changing lives one book at a time. On September 14, 2016, RIF officially celebrated its 50th birthday. Since 1966, more than 12 million books have been distributed to 40 million children nationwide.
Here on Oahu, Reading Is Fundamental, Honolulu, Inc. has been providing books to keiki for 38 years. We are proud to be a part of RIF's 50 year history!
In recognition of RIF's 50th birthday, Governor David Ige proclaimed September 14, 2016 "Reading Is Fundamental Day."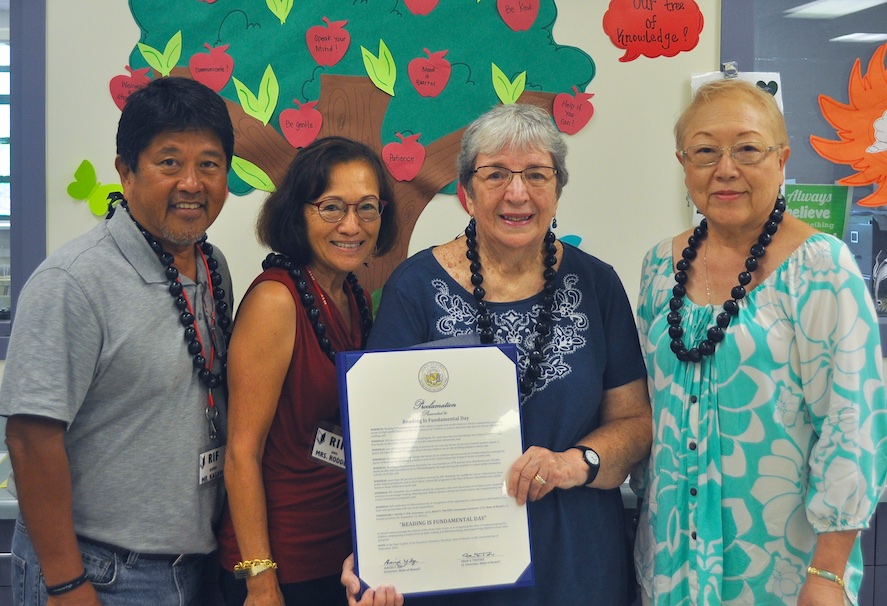 RIF-Honolulu volunteers celebrated this special day at Nanaikapono Elementary School with activities that included a book reading of "Happy Birthday to You!" by Dr. Seuss.
We look forward to many more years of inspiring kids to read!