Happy 50th Birthday, RIF!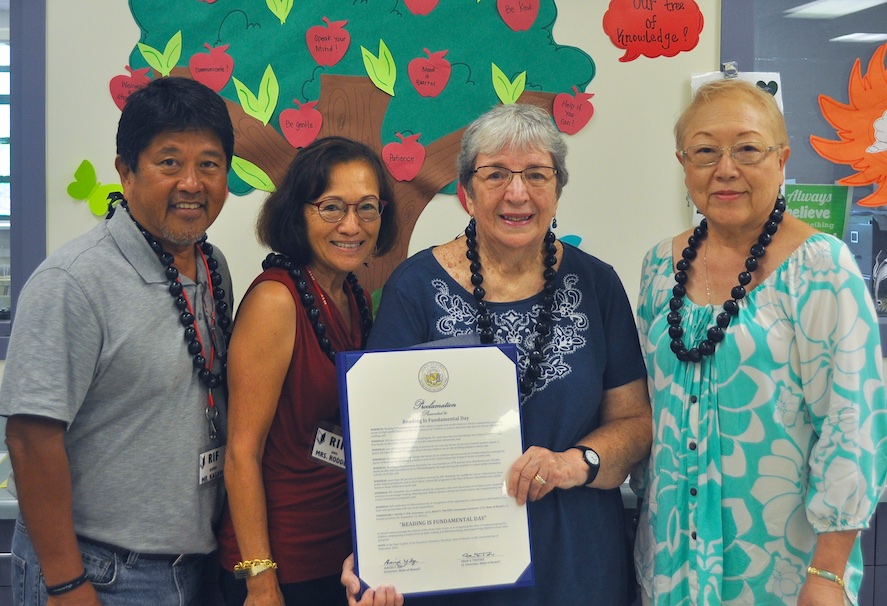 Reading Is Fundamental, Inc. celebrates its 50th birthday on September 14, 2016! RIF is the nation's largest non-profit children's literacy organization. Since 1966, more than 12 million books have been distributed to 40 million children nationwide.
In recognition of this momentous occasion, Governor David Ige has proclaimed September 14, 2016 "Reading Is Fundamental Day." Our RIF-Honolulu volunteers will celebrate this special day by visiting Nanaikapono Elementary School and distributing books to the students in kindergarten through grade three. The book, "Happy Birthday to You!" by Dr. Seuss will also be read and presented to each of these classroom libraries.
We look forward to many more years of inspiring kids to read!