Giving Thanks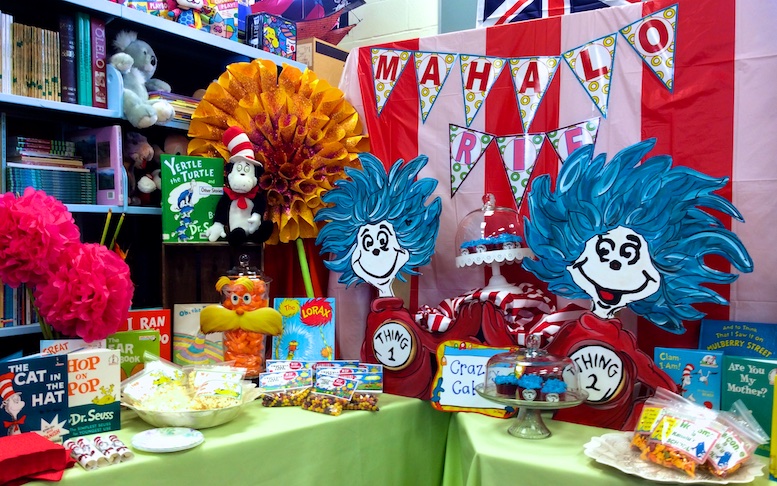 November is the month to express our special thanks to our many volunteers and the staff and teachers at our RIF schools who give of their time and energy! Throughout the year, they show our RIF kids that reading is fun! We are also grateful for our donors and friends who support our mission of inspiring kids to read.
At the end of October, we wrapped up our fall book distribution. It was a resounding success! We delivered books to 4,137 keiki in kindergarten through third grade, 212 classroom libraries and 55 student helpers in our 16 RIF schools. A total of 5,694 books were distributed including 1,250 "grab bag" bonus books.
We will take a brief break before we begin ordering books and preparing for our winter book distribution which starts January 17, 2017.